About Us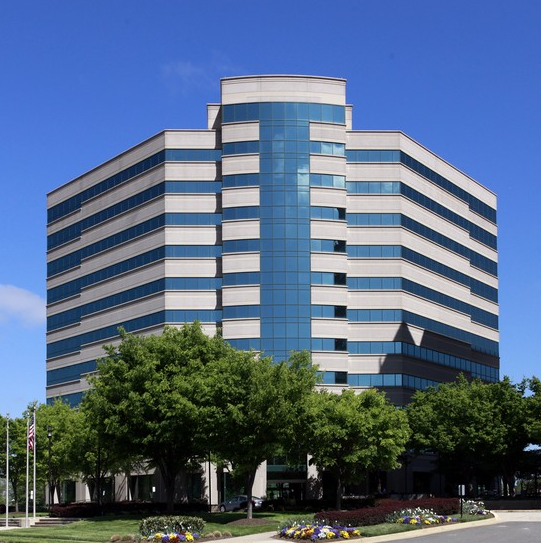 PDH365.com is a proud provider of continuing education for professional engineers and land surveyors. We help professional engineers and land surveyors to meet their online courses and live webinar continuing education requirements. We also aid corporations, engineering organizations, associations, and vendors to meet their training objectives.
Our Approvals
PDH365.com is an approved online course provider for Florida, North Carolina, Maryland, and Indiana.
Florida PE Board Approval Letter - Provider Number: 0007918.
North Carolina Board License Lookup - License Number: S-0722.
Maryland PE Board Approval Letter
Indiana PE Board Approved Provider per IC 25-1-4-0.5.
Our Contact Information
PDH365.com
1101 Ludlow St
Unit 1610
Philadelphia, PA 19107
Email: info@pdh365.com